Keeping America Working
The premier micro-market, vending, coffee, water, and food services provider in the Southeast.
Get the latest news and promos!
Sign up with your email today!
About Us
Five Star Food Service is one of the largest micro market, full-line vending, coffee service, water service, and catering and food services providers in the United States. We have a dominant presence in the Southeast, including Tennessee, Georgia and Alabama. The Company is headquartered in the "Scenic City" of Chattanooga, Tennessee.
Learn More About Us!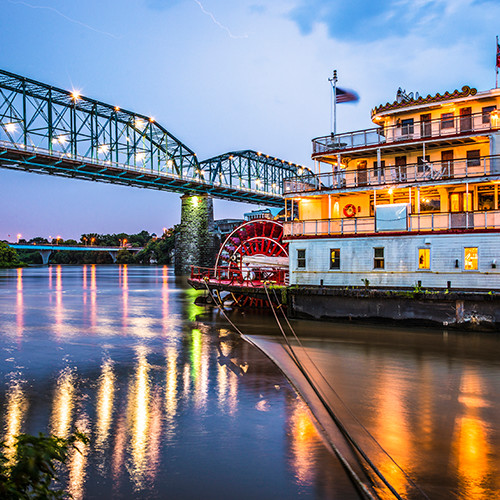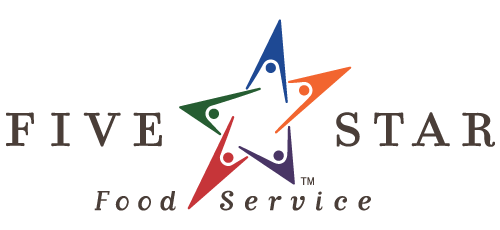 History
Five Star was founded in 1993 and has been privately owned since the day our doors opened. Over the years, we have grown through a series of more than 55 acquisitions, a few divestitures and, our franchise relationship with Canteen. Over 1,000 dedicated people currently serve our loyal customers through hundreds of micro market, vending and coffee routes, dozens of cafeterias, and numerous support functions. Five Star operates from a network of 14 facilities plus a fresh food production center where we prepare millions of pieces of food each year.
Philosophy
Our business philosophy is anchored in the principles of integrity, quality and customer focus, keeping our customer's needs at the center of our attention. We work hard to provide companies with just the right food and refreshment solutions that meet their needs and give their employees and their guests a satisfying experience. We work with nationally recognized manufacturers to provide our customers with familiar products and the quality ingredients they deserve. And you can depend on us to always honor our commitments and demonstrate the highest ethical conduct.